The stars have aligned on several late-breaking projects in Cannes as Sierra/Affinity brings a Liam Neeson spy thriller and Lotus Entertainment boards a WWII thriller with Lily James and Christopher Plummer.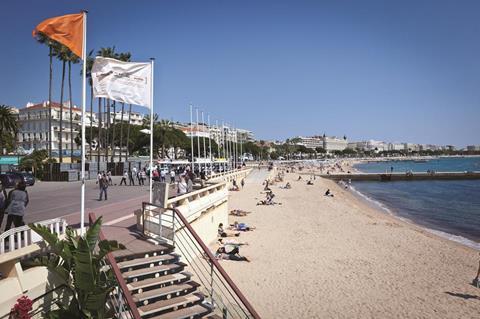 Neeson is final negotiations to star in A Willing Patriot for MadRiver Pictures, which Martin Zandvliet will direct and centres on a CIA agent hunting a terrorist.
MadRiver fully finances and will produce while CAA, which packaged and arranged financing, expects to announce wide US distribution during Cannes.
Jason Keller wrote the original script and will also produce alongside Film 360's Guymon Casady and Darin Friedman and Hollywood Gang's Gianni Nunnari.
Lotus Entertainment will commence talks with international buyers on The Kaiser's Last Kiss from Film House Germany-owned Egoli Tossell Film starring James and Plummer.
Simon Burke adapted the screenplay from the novel by Alan Judd. The project is an Egoli Tossell Film and Ostar Enterprises production.
Judy Tossell and Lou Pitt are producing and Bill Haber and Phil Geier are the executive producers.
Star Thrower Entertainment, Ball and Chain Productions and Anonymous Content will partner on The Waiting, a thriller that will see Kasra Farahani direct James Caan, Logan Miller and Keir Gilchrist. Mark Bianculli and Jeff Richard wrote the screenplay about high school students who fake a haunting.