EXCLUSIVE: Diana Elbaum, Katriel Schory among speakers, strands added.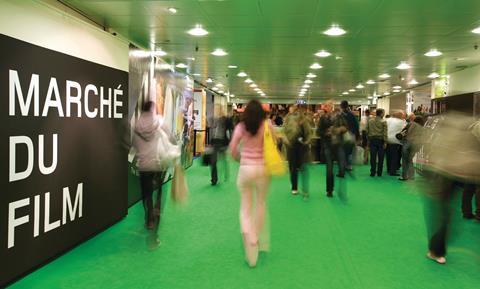 Cannes has revealed the programme for its producers workshop (May 13-16), with new additions including a speed-dating event aimed at spotlighting strong global coproduction markets.
Speakers at the workshop will include Lucius Barre, Diana Elbaum, Katriel Schory, Peter Wetherell, Sarah Calderon and Linda Beath.
Launched five years ago, the three-day event organized by the Marché du Film, aims to give up-and-coming producers hands on experience of the international market place.
The 2015 programme will include the following sessions:
B2B Marketing Tools & Strategies with EAVE expert Sarah Calderon;


Mining Europe for Co-productions with EAVE expert Linda Beath;


Branding Yourself and Your Projects with EAVE expert Roshanak Behesht Nedjad;


What Kind of a Producer Are You? with Diana Elbaum and Katriel Schory;


How to Navigate the International Market and Festival Circuit with Tobias Pausinger and Jacobine Van Der Vloed.
Julie Bergeron, head of industry programmes for the Cannes Marché, said: "Demand for workshops like these is visibly growing and there is perhaps no better place to be for newcomers than among the 12,000 market participants gathered on the French Riviera for the Marché in May."