EXCLUSIVE: Cannes Film Festival is to host a tribute to the iconic singer who died yesterday.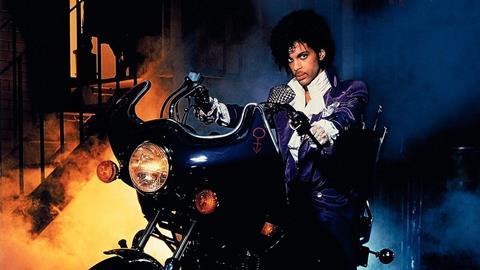 Cannes Film Festival (May 11-22) has confirmed to ScreenDaily that it will host a tribute to music icon Prince, who died yesterday aged 57.
A festival spokesperson told Screen that a tribute to Prince would be only "logical" given his standing and influence on film but could not confirm the nature of the tribute:
"There will be a tribute to Prince but [there is] no more information right now," the spokesperson told Screen.
The pioneering US musician won an Oscar for his music for Purple Rain in 1984 and leaves behind a memorable movie legacy.
He provided soundtracks to a number of productions including the 1989 Tim Burton directed Batman and Spike Lee's Girl 6, which played in Un Certain Regard at Cannes in 1996.
His 1986 directorial debut Under The Cherry Moon shot in and around Nice along the French Riviera.
Earlier this year, Berlin Film Festival paid tribute to iconic musician David Bowie, following his death in January, with a screening of Nicolas Roeg's The Man Who Fell to Earth.
The sci-fi feature, which starred the one-time Berlin resident, originally played in Competition at the festival in 1976.