Fantasy film from director Koan Xu stars Jet Li [pictured].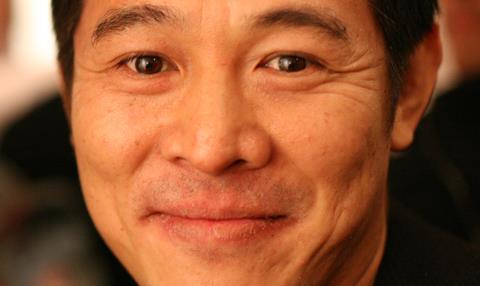 Distant Horizon has picked up international rights to Hong Kong-based China Star's big-budget fantasy action movie, League Of Gods, starring Jet Li, Tony Leung Ka-fai and Fan Bingbing.
Directed by VFX artist Koan Xu, the film revolves around a group of superheroes with unique powers and is based on the ancient novel Fengshen Bang (loosely translated as Creation Of The Gods). The cast also includes Louis Koo, Angelababy and Andy On.
The creative team on the project includes composer John Debney (Jungle Book), animation director Randall William Cook (Lord Of The Rings), sound designer Brent Burge (The Hobbit) and editor Wayne Philip Wahrman (I Am Legend).
"We have been tracking League Of Gods from development stage and what has emerged is an action-packed visual spectacle that combines China's best talent with an award-winning international creative team," said Distant Horizon president Anant Singh.
"The film has global appeal and has attracted a great deal of interest already and, following on the success of The Mermaid, we are confident of its prospects internationally and are certain we will close deals very quickly."
China Star's Charles Heung and Tiffany Chen, who are producers on the film, previously worked with Distant Horizon on several movies, including Jet Li's first film Black Mask.