EXCLUSIVE: Sales outfit also closes deals for Fatal Intuition and Love Guide For Dumpees.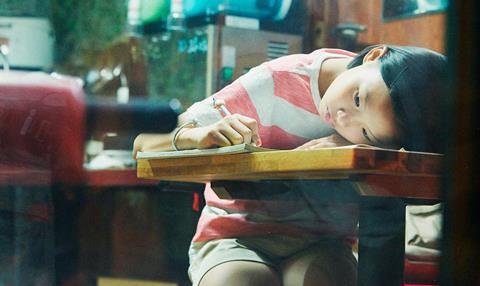 Korean sales company Finecut has inked a slew of deals on children's film The World Of Us, which has gone to AV Jet for Taiwan, MOOOV for Benelux and FIVIA d.o.o. for Ex-Yugoslavia.
The film, which premiered in Generation Kplus at this year's Berlin, will open theatrically in Korea in June.
Finecut has also sold thriller Fatal Intuition to Clover Films for Singapore, AV Jet for Taiwan and New Media Rights for mainland China.
New Media Rights also picked up Finecut's Love Guide For Dumpees, which has also gone to Singapore (Clover Films), Philippines (Viva Communications), Mongolia (Taewang Sangsa) and Japan (The Klockworx).