EXCLUSIVE: Cross-cultural adoption tale with a twist sells to Germany.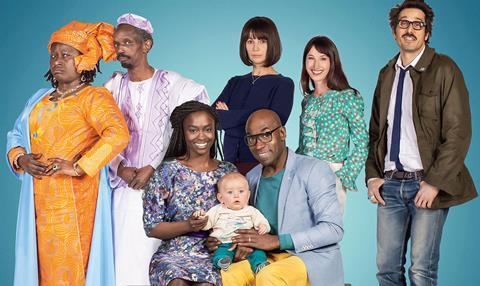 Neue Visionen has picked-up French feelgood tale He Even Has Your Eyes for Germany and Austria.
The story centres on a French couple of Senegalese and Martinique origins who are offered a white baby for adoption.
TF1 International sales chief Sabine Chemaly said: "It's a heartwarming tale in the vein of Serial Bad Weddings but more subtle.
"The director Lucien Jean-Baptiste, who also stars, is himself of Martinique origin. He approaches the story from the inside."
Neue Visionen also distributed Serial Bad Weddings, which recorded 3.9 million admissions.