The post-Cannes acquisitions trickle continues as IFC announced it has picked up US rights from Hanway Films to Matteo Garrone's Competition premiere.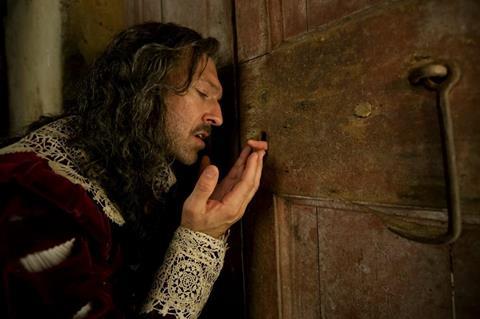 Salma Hayek, Vincent Cassel, John C Reilly and Toby Jones star in Tale Of Tales, Garrone's English-language gothic debut that weaves together several fairytales from the Middle Ages Neapolitan poet Giambattista Basile.
Shirley Henderson, Hayley Carmichael, Bebe Cave and Alba Rohrwacher also star.
Garrone co-adapted the screenplay with Edoardo Albinati, Ugo Chiti and Massimo Gaudioso.
Jeremy Thomas produced with Jean Labadie and Garrone, while Alessio Lazzareschi, Peter Watson, Nicki Hattingh, Anne Sheehan and Sheryl Crown served as executive producers.
IFC's Cannes acquisitions haul includes A Perfect Day, while sister label Sundance selects picked up Disorder and held rights to Palme d'Or winner Dheepan ahead of the festival.