The sales and production company specialises in genre, but is looking to explore other genres.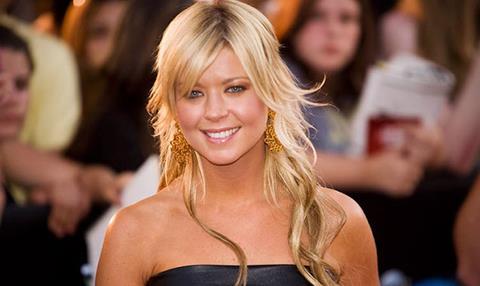 Producer JC Ollana has acquired international sales agency and production company Rebel Movies.
Madrid-based genre specialist Rebel shoots in English with Hollywood names like Mischa Barton and Tara Reid attached to their projects.
Barton has starred in The Malevolent, a horror feature in post-production. Ravenous, with Tara Reid, is scheduled for 2017. The titles lead Rebel's Cannes slate.
While horror is Rebel's staple, the outfit also produce thrillers and are looking to move into other genres with commercial viability, producer JC Ollana told Screen.
Meanwhile, founder and former Rebel Movies CEO Jose Magan has launched production company Carbara, which will also focus on commercial genre films.
His projects include erotic drama Craigslist: Casual Encounters and The Praetorians, a re-telling of Akira Kurosawa classic Seven Samurai, this time in Roman sandals.