The studio has swooped on US rights to the untitled Lucas & Moore Project in a timely move for international rights holder Bill Block on the eve of Cannes.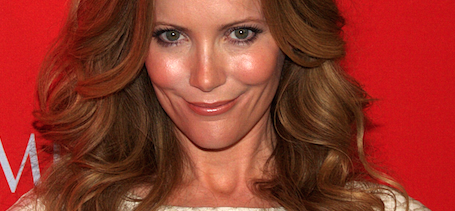 Paramount has set an April 15, 2016, release date as Jon Lucas and Scott Moore prepare to start shooting in New York this summer with Leslie Mann in the lead.
Bill Block of sales agent Block Entertainment and Merced Media, the $500m fund Block launched late last year with Merced Capital's Raj Brinder Singh and PalmStar Media Capital's Kevin Frakes, produces alongside Singh, Mann's husband Judd Apatow and his Apatow Productions associate Josh Church.
Lucas and Moore will direct from their original screenplay and their writing credits include The Hangover and 21 & Over.
Block Entertainment partner John Friedberg serves as executive producer.