Expert speakers from Magnolia, IFC and Fox to speak at the UK Film Centre (pavilion 119) from 4pm today (Mon, May 16).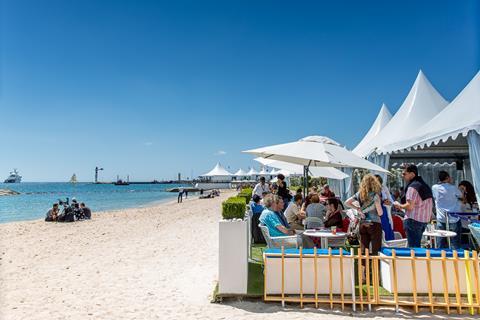 The hour-long session, titled US State Of Mind – What Makes US Distributors Acquire UK Independent Films?, will see leading US independent distributors talk to Ben Roberts, director of the BFI Film Fund, about their film acquisitions strategies and what they look for in UK films.
Speakers will include Dori Begley (Magnolia Films), Arianna Bocco (IFC Films) and Ray Strache (Fox Searchlight).