EXCLUSIVE: Sales outfit has struck a deal with Scandinavian distributor NonStop Entertainment, a UK deal is in the works.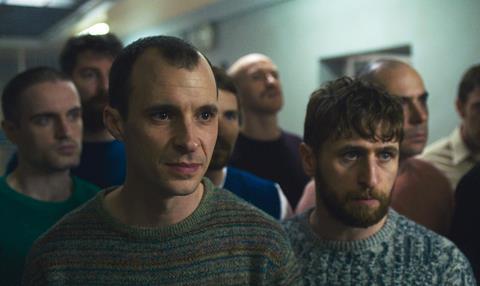 Ryan Kampe's Visit Films is handling Cannes sales on the prison break thriller Maze and has struck a deal with NonStop Entertainment for Scandinavia.
A UK deal is understood to be in the works on the true story of the the 1983 escape by 38 prisoners from the HMP Maze high security prison in Northern Ireland.
Tom Vaughan-Lawlor stars as Larry Marley, the chief architect behind the break-out. Barry Ward plays the prison warden with whom Marley strikes up a complex friendship.
Visit will show footage from the production, shooting now in Ireland. Stephen Burke directs from his screenplay, while Jane Doolan of Mammoth Films and Brendan J. Byrne of Cyprus Avenue Films produce. The film is financed by The Irish Film Board, Film Väst, RTE, and BAI.
"Stephen's story, based on true events and set against the Troubles, has a historical and political weight that can't be ignored," said Kampe. "It encapsulates the atmosphere and drama of a heist film but in reverse, as these guys plot their escape. We believe that audiences will really feel like they are in the prison deciding who to side with."