EXCLUSIVE: Baltasar Kormákur is lining up an autumn shoot on the Icelandic and English-language crime-thriller, a late addition to the LA-based company's Croisette sales slate.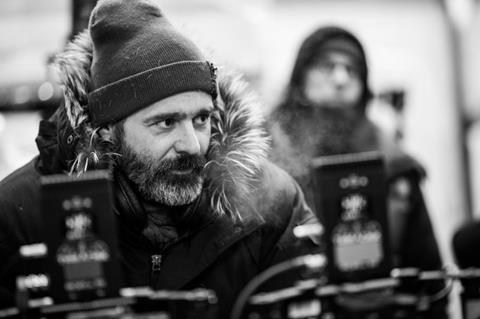 The Oath centres on a respected doctor in Reykjavík who makes a life-changing decision after his daughter introduces the family to her manipulative boyfriend.
Ólafur Egilsson co-wrote the screenplay with Kormákur, who produces with Agnes Johansen and Magnus Vidar Sigurdsson through Kormákur's RVK Studios banner in co-production with Dynamic Productions in Germany.
Ben Giladi of Len Blavatnik's AI Film serves as executive producer alongside Aram Tertzakian and Nate Bolotin of XYZ Films.

Kormákur, whose credits include 2 Guns, Contraband and Icelandic hits 101 Reykjavik and Jar City, recently wrapped production on Universal's September 18 release Everest. He will also direct the TV crime series Trapped.
AI Film's portfolio includes Bill Condon's Mr. Holmes and Martin Scorsese's Silence, which is scheduled to wrap in Taiwan on May 15 and stars Andrew Garfield and Liam Neeson.

XYZ Films is producing an English-language remake of the Directors' Fortnight hit On The Job, which Kormákur will direct and produce for Universal.
Among titles on the Cannes sales slate are Toa Fraser's political action-thriller 6 Days, which starts production next month with Jamie Bell, Mark Strong and Abbie Cornish. Action-thriller Pilgrimage stars Jon Bernthal, Richard Armitage and Tom Holland.