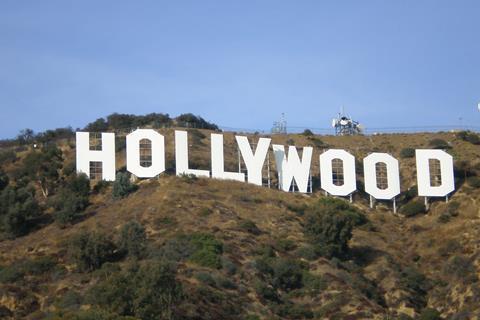 Colin Farrell and Common have joined the upcoming Jessica Chastain action drama and hot TIFF sales package Eve from Voltage Pictures and Freckle Films.
The Help director Tate Taylor reunites with Chastain on the project and production is scheduled to begin in Boston on September 24.
Voltage is fully financing and is in talks with buyers in Toronto. Farrell, who is among the cast on Steve McQueen's TIFF world premiere Widows, will play the role of Simon, the leader of a black ops organisation that employs Chastain's title character.
Common will play Chastain's ex-fiancee, Michael. Earlier this year he shared a best song Oscar nomination with Diane Warren for Stand Up For Something from the film Marshall. He stars in George Tillman Jr.'s anticipated The Hate U Give, which premieres at TIFF on Friday (7).
Voltage's Nicolas Chartier and Dominic Rustam are producing for Voltage, alongside Chastain and Kelly Carmichael who are producing for Freckle films. Voltage's Jonathan Deckter serves as executive producer.