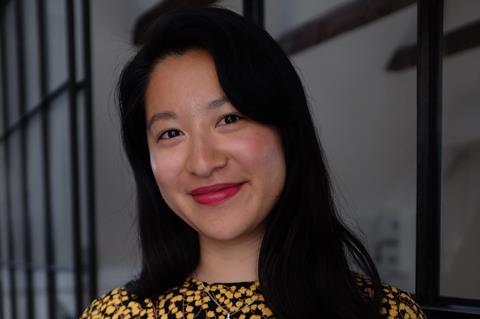 Danish sales agency LevelK has promoted Debra Liang to head of sales, with immediate effect.
Liang joined the company three years ago as part of the Screen Australia: Gender Matters – Brilliant Careers initiative.
She moves up from sales and acquisitions manager to her new role.
Prior to working at LevelK, she worked as a freelancer in production across live-action, animation, shorts and music videos.
Liang's focus will be on acquiring English-language titles; she will cover all key territories.
LevelK's upcoming slate includes Tove, Zaida Bergroth's biopic of Moomins creator Tove Jansson; Jens Dahl's horror Breeder; and Ruth Platt's Martyrs Lane, co-funded by the BFI.