The distributor has acquired world rights to Mickey Keating's genre film following its world premiere at Fantastic Fest last Friday. Separately Music Box has picked up Monster With A Thousand Faces.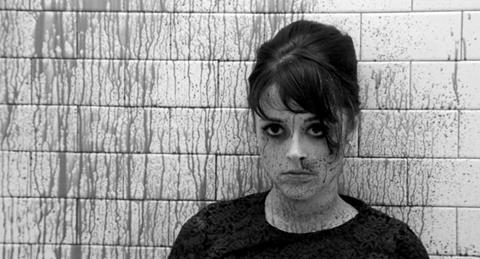 Darling stars Lauren Ashley Carter, Sean Young, Larry Fessenden and Brian Morvant, and is scheduled for an early 2016 theatrical release.
The story centres on a young woman who slowly goes crazy after taking a job as the caretaker at an old New York home.

"Very few movies can make me incredibly uncomfortable while fascinating me," said Seth Needle, director of worldwide acquisitions Screen Media. "Mickey Keating's terrific film does just that, while paying homage to some of my absolute favourite genre films."

Keating said: "Darling is a love letter to those chilling, old-school horror films that get under your skin and stay there. I'm thrilled and honoured to be teaming up with Screen Media to cause some serious nightmares for audiences around the globe."
Jenn Wexler and Sean Fowler produced with Keating and Larry Fessenden of Glass Eye Pix and Lauren Ashley Carter served as executive producers.
Screen Media Films brokered the deal with Bridge Independent on behalf of the filmmakers.
Music Box Films has picked up US rights from Memento Films to Rodrigo Pla's Monster With A Thousand Faces, about an escalating battle of wills as a desperate woman with a stricken husband confronts a negligent health insurance company. Music Box plans a late spring 2016 theatrical release.