The distributor has picked up North American rights to Scott B. Hansen's horror film.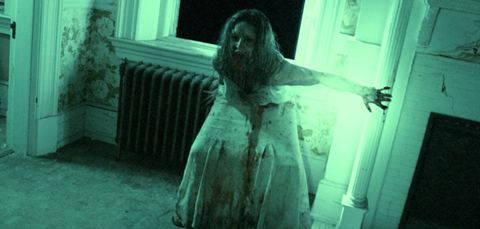 The Possession Experiment centres on a theology student who decides to undergo an exorcism himself in order to understand a multiple homicide that turned out to be an exorcism gone awry.
Chris Minor stars alongside Jake Brinn and Nicky Jasper with KT Fanelli and Bill Moseley. Mary J. Dixon and Hansen wrote the screenplay.

Todd Slater of Blue Fox Entertainment produced the film and negotiated the deal with eOne senior vice-president of worldwide acquisitions Sejin Croninger for Momentum.
Bob Winegard and T Anthony Jones are the executive producers.
Momentum Pictures' senior vice-president of content Ian Goggins made the announcement on Wednesday.