The distributor has picked up François Ozon's latest drama, which received its international premiere in Venice over the weekend.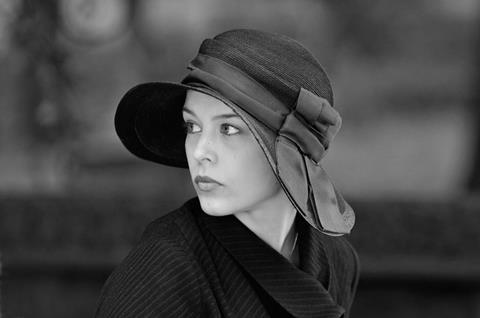 Frantz takes place in 1919 and stars Paula Beer and Pierre Niney as two people whose lives are brought together by the death of a German during World War I.
Mandarin Films, the production company on every Ozon film since Potiche in 2010, produced Frantz.
Music Box distributed Potiche and has released several Mandarin titles including Anne Fontaine's The Innocents.
Music Box brokered the deal with Films Distribution and plans a 2017 Q1 release.
"This is an eloquent, evocative and stunningly emotional film by a master filmmaker operating at the highest level," said Music Box managing director Edward Arentz. "We're very pleased to be working again with François, Mandarin and Films Distribution."
"François Ozon's Frantz stirred strong interest from US buyers over the summer, but in the end we decided to put the movie in the hands of Music Box Films, a trusted partner and truly one of the leading foreign language distributors in North America," said Films Distribution co-founder Nicolas Brigaud-Robert
"We know they will do great with it, just as they have done on our previous collaborations."