Sean Parker's The Screening Room is shaping up to be a controversial proposition as exhibitors and celebrated film-makers including Peter Jackson line up on opposite sides of the release window divide.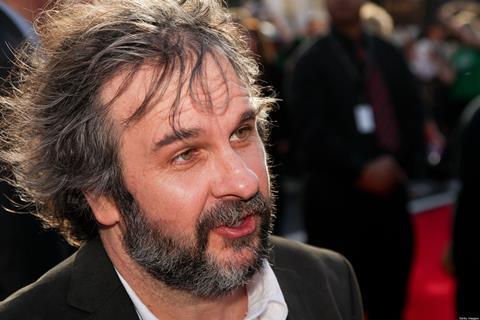 The plan by the Napster co-founder and music industry executive Prem Akkaraju is to charge customers $50 for a 48-hour rental of a film on the day it opens in theatres.
Variety, which broke the story late last week, reported that access to the film would be via an anti-piracy box that costs $150 and said exhibitors might get as much as a $20 cut per film rental.
Despite reportedly being some way off from launch, The Screening Room has sparked controversy at a time when exhibition and distribution is coming under attack more than ever before from the likes of Netflix and Amazon Studios.
The average lag time between a theatrical release and home entertainment release currently runs at 90 days. According to Deadline Hollywood, AMC Theatres is in favour of the plan, which it is understood would target a demographic that rarely attends cinemas and as such is not attempting to diminish the existing film-goer base.
Variety reported on Sunday that Peter Jackson – a staunch opponent of the premium VOD model proposed during the Tower Heist fiasco in late 2011 – is also in favour, alongside Martin Scorsese, JJ Abrams, Steven Spielberg and Ron Howard, to name a few.
The Screening Room itself has maintained a low profile since reports of its existence emerged late last week.
In October 2011 Universal Pictures proposed to make the Ben Stiller and Eddie Murphy comedy Tower Heist available on VOD for the cost of $59.99 three weeks after its theatrical release.
The studio dropped the plan after theatre chains revolted and threatened to drop the film.