The distributor has picked up North American and Latin American rights to the Austrian auteur's upcoming French production which wrapped in late August.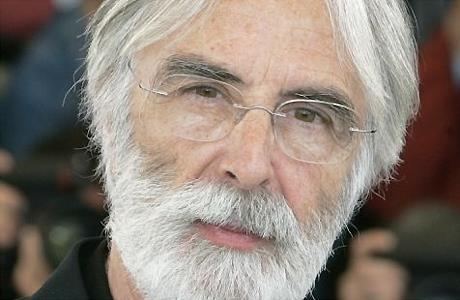 Happy End offers a snapshot from the life of a bourgeois European family and reunites Haneke with Jean-Louis Trintignant and Isabelle Huppert from his 2012 foreign language Oscar winner Amour, as well as Mathieu Kassovitz and Toby Jones.
A press release issued the following ominous line: "All around us, the world, and we, in its midst, blind."
Margaret Menegoz produces and Stefan Arndt and Veit Heiduschka co-produce and reprise their functions from Amour and The White Ribbon.
SPC has handled most of Haneke's recent work, including Amour, The White Ribbon and Caché.