EXCLUSIVE: Company president Keith Leopold said on Tuesday his distributor has acquired US rights to the upcoming zombie horror.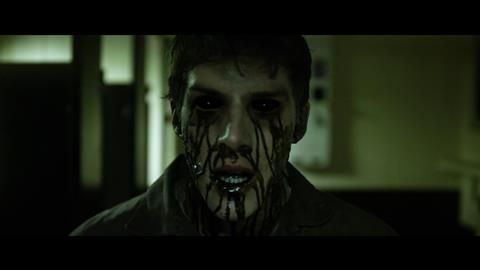 Leopard struck the Peelers deal with director Sevé Schelenz at the Sitges International Fantastic Film Festival ahead of a screening at the weekend.
Schelenz's follow-up to cult Skew stars Wren Walker as a small-town strip club owner who must defend her bar from infected raiders on closing night.
Caz Odin Darko and Madison J. Loos co-star in the film, which Uncork'd plans to release in 2017.
The distributor's slate includes Krampus on ancillary platforms, comedy Spaghettiman, horror-thriller All Girls Weekend, The Evil Gene and A Haunting In Cawdor.
The roster includes The Hollow and Doomed: The Untold Story Of Roger Corman's Fantastic Four, which launches across digital platforms this week.