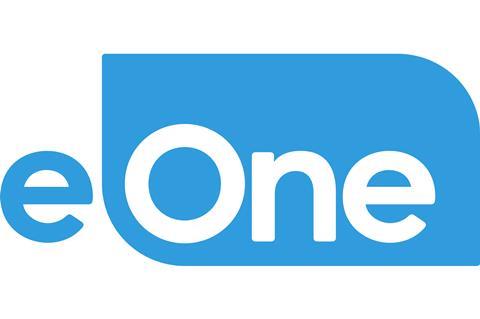 Entertainment One (eOne) has recruited CAA television department co-head Peter Micelli for the newly created position of chief strategy officer, film, television and digital.
In his new job, Micelli will oversee eOne's television and digital content businesses, setting the company's television strategy and seeking out potential merger and acquisition opportunities.
He will report to eOne's recently appointed president and chief content officer, film, television and digital Mark Gordon and president, film, television and digital Steve Bertram.
At CAA, Micelli, a 20-year veteran of the agency, represented Gordon's The Mark Gordon Company, which was recently integrated into eOne. He brought Aaron Sorkin's feature Molly's Game to Gordon and packaged Gordon's TV projects The Rookie and Designated Survivor.
Gordon said: "Pete was my agent for four years, during which he helped me grow The Mark Gordon Company into a trusted destination for producers, talent, and their passion projects. He is an expert at building media companies to become leaders in an increasingly digital and global landscape, and I am thrilled to have him on our team as we continue to fortify and evolve eOne's worldwide content business."
Micelli added: "For the past two decades, I have worked on behalf of many of the world's most talented storytellers, helping create opportunities for their programming to be seen around the world. I am thrilled to partner with Mark and Steve to build a next generation studio, where artists have greater creative control of their IP and more opportunities to get their projects to production."