EXCLUSIVE IMAGE: Composer Jed Kurzel latest to join upcoming feature sold by WestEnd.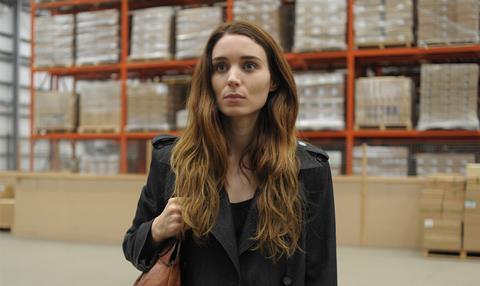 Rooney Mara (pictured) stars in Benedict Andrews' newly renamed drama Una (previously known as Blackbird), which WestEnd is selling at the AFM.
Mara stars as the titular Una alongside Ben Mendelsohn, Riz Ahmed and Tara Fitzgerald in the provocative love story about a taboo relationship.
Currently in post-production, Macbeth and Slow West composer Jed Kurzel is the latest addition to the film's impressive crew.
Backers are Creative Scotland, Film4 and WestEnd, with the latter also producing with Jean Doumanian and Patrick Daly.