EXCLUSIVE: The hierarchy has broadened the remit of next month's Fantastic Market, maintaining the event's historically strong ties with Latin American projects while expanding into a forum that addresses global genre.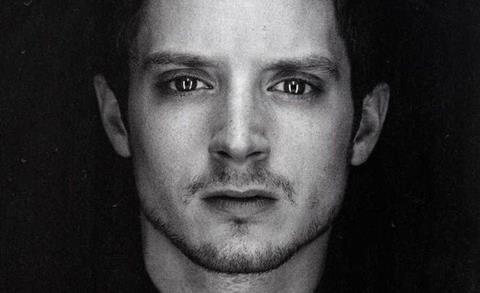 Organisers at Fantastic Market, set to run in Austin, Texas, from September 22-25, unveiled the initial slate of projects and announced that Elijah Wood and his SpectreVision co-founders Daniel Noah, Josh C. Waller and CEO Lisa Whalen will be among the speakers.
Ryan Turek of Blumhouse and Travis Stevens of Snowfort Pictures will deliver the opening keynote address, while speakers include Rodo Sayagues, the screenwriter and executive producer of the imminent Screen Gems release Don't Breathe.
"We have transformed the market into a full-fledged industry event with screenings, talks, panels, film pitches and special guests from all over the world," said market director Rodney Perkins. "Our goal is to become the premiere industry forum for genre films."
The initial slate of projects includes: submarine thriller It Waits Below (USA, Eric Reid); sci-fi horror satire Dirt Eaters (Chris Nash, Canada); and Birthday Present (Regalo de Cumpleaños) (Christian Cueva and Ricardo Farías, Mexico) produced by Adrián García Bogliano.
Rounding out the first wave are: documentary Jairo's Revenge (La Venganza de Jairo) (Simón Hernández, Colombia-Guatemala); creature feature El Cucuy (Gigi Saul Guerrero, USA-Canada); and body-snatcher horror Zerch (J. Xavier Velasco, USA).
Jairo's Revenge and Birthday Present were selected through Fantastic Market's association with the Blood Window market in Ventana Sur that takes place in Buenos Aires in December.
Fantastic Fest runs from September 22-29.