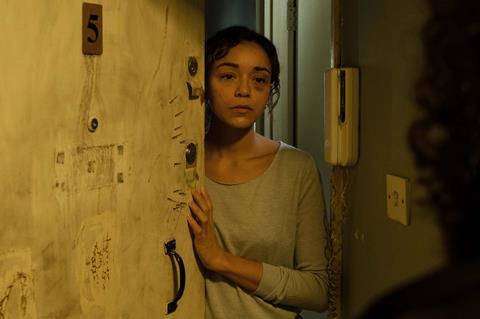 Key executives: Edward Humphrey, director of digital and ventures; Stuart Brown, head of programme and acquisitions
Business model: SVoD, TVoD and FVoD — all with different catalogues
Subscription costs: £49 ($68)/year (SVoD); £2.50 ($3.50)/title (TVoD)
Territories available: UK; US via BFI Player Classics (since May 2021) at $5.99
Annual turnover and/or subscriber base: Undisclosed
Most watched film title on platform in 2021: County Lines (dir. Henry Blake)
Launched in 2013 by the British Film Institute, the UK's lead organisation for film and a cultural charity, BFI Player is keen to position itself as offering a service that is complementary to, and not in competition with, commercial players. One crucial component in that point of difference is the FVoD channel: it has more than 10,000 free-to-view archive films of varying lengths, digitised from the BFI National Archive and other archive partners.
While the US service BFI Player Classics offers "the greatest classic British cinema", according to BFI director of digital Edward Humphrey, the UK service is positioned as "the very greatest cinema of all time from the UK and around the world", with an emphasis on "offering audiences a diversity of choice", and championing genres and formats (including LGBTQ+, black-and-white and silent cinema) that might be shortchanged by commercial operators.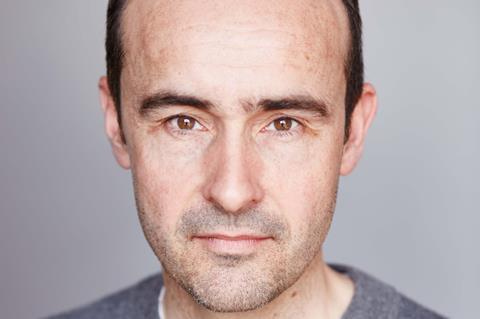 "Having said that," adds Humphrey, "we don't intend to be only 'the other', and we want to be right in the centre of the story, particularly of UK film and cinema. We have a 100% hand-picked rule… Whilst we do output deals with certain partners and distributors, we never take films that we don't think are right for our audience."
There are currently 400-500 films offered by the SVoD service, and 1,500 to rent via TVoD. BFI Player picks up films in three ways. Some titles are acquired by BFI Distribution across all platforms — recent examples are Little Joe and After Love. Others are picked up exclusively in the first-pay window. "Infrequently," says Humphrey, "but it's more part of what we're doing."
However, given the BFI's charitable status, "We say to distributors and sales agents, we can't ever be played off against another platform on price." Finally, Player buys titles for its library, typically on a non-exclusive basis and "we have a rate card that is common between us and our regular distribution partners".
The programming framework across all the BFI's platforms is set by Stuart Brown, head of programme and acquisitions — including BFI Southbank, BFI Player, Blu-ray, DVD and nationwide events such as Japan 2020. "We always think holistically," says Humphrey. "And then there are individuals within Stuart's team and on my digital and ventures team who work very closely together to figure out exactly how that programme manifests itself on BFI Player. Having one programme doesn't mean that all platforms looks the same, but they're all rooted in the same ideas."
There is "a complete arm's length relationship" with the BFI Film Fund, regardless of whether BFI is a minority or majority funder on a film production. "We ask nor take no favours," says Humphrey.
Regular weekly emails to customers are Player's best and most effective communication tool, and the platform uses critic and broadcaster Mark Kermode to recommend titles. The SVoD service delivers 90% of revenue on BFI Player. While the TVoD service's contribution is small, "It gives us a real foothold in the contemporary film releases market," says Humphrey. "Some films will never be available to us on subscription, because they're just too expensive or they're locked up with someone else. Having that transactional space allows us to have a complete as possible offer."
Top rental titles in 2020 included box-office hits Parasite and The Personal History Of David Copperfield, but also BFI-distributed UK indies such as Mogul Mowgli and County Lines. Top streaming titles included La Haine (which was re-released in UK cinemas in 2020) and Bait.