EXCLUSIVE: Arclight Films' Asian label Easternlight has picked up international rights to Danny Pang's upcoming horror film Delusion, starring fast-rising actor-singer Chau Pakho.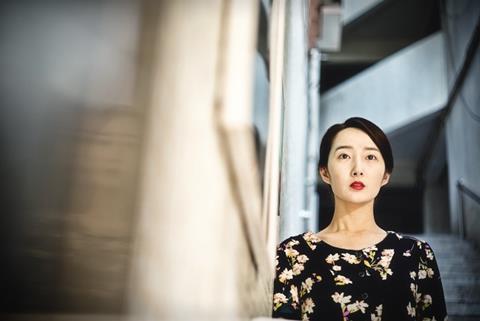 Produced by Vshine Brothers and Sun Wei, along with China's Huace Media Group, the film is being developed as the first title in a franchise.
Huace is handling mainland China distribution, with a theatrical release scheduled for May 2016.
The film comprises three interconnected stories about characters suffering from delusional disorder: a girl who is "seeing things" after an unrequited romance; another girl and her imaginary boyfriend; and an insomniac who is convinced he's witnessing a girl being tortured by a man living across from his apartment window.
The cast also includes Cheng Yuan Yuan, An Hu, Hong Chen, and a special appearance by Timmy Hung, son of Sammo Hung. Chau Pakho's credits include Love Is Elsewhere, I Corrupt All Cops and 12 Golden Ducks.
Pang's previous horror titles include The Eye series and 3D horror Child's Eye, which he co-directed with his brother Oxide Pang.
The Pang Brothers also directed Bangkok Dangerous and its English-language remake starring Nicolas Cage.
"Danny Pang's impressive work in the horror genre is Hong Kong's answer to Wes Craven and other world horror greats," said Arclight Films, head of Asian sales and acquisitions, Elliot Tong.
"We believe Delusion will be very commercial for the world market as horror thrillers keep filling a solid audience around the world."
Sun Wei's upcoming projects also include road crime thriller The Unchosen Road, directed by Tang Gaopeng and starring Wang Xuebing; fantasy drama The Beauty Of Perfection by Liang Dong, produced and starring Jiang Wu; andSino-French co-production Paris Is Elsewhere.