Romantic duo produced by China's Huayi Brothers.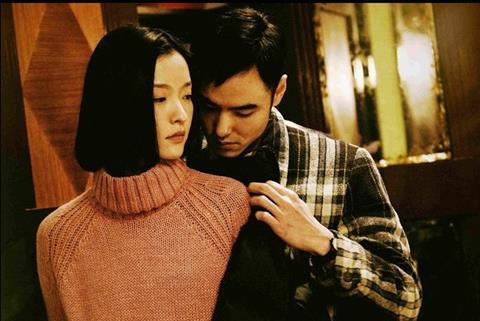 IM Global is launching sales on two Chinese romantic dramas at Filmart – New York, New York, starring Ethan Ruan and Du Juan, and Beautiful Accident, with Guey Lun-mei and Chen Kun. Both films are produced by Huayi Brothers.
Directed by Luo Dong, New York, New York revolves a hotel concierge and the girl he falls in love with who get caught up an American visa scam. The film is scheduled for release in China on April 15.
Directed by Wi Ding Ho (Pinoy Sunday), Beautiful Accident also stars Wang Jingchun and Ouyang Nana and is scheduled for Chinese release in summer 2016.