Filmmakers Johnnie To and Ann Hui have been named as ambassadors for the first International Film Festival and Awards Macao (IFFA Macao), to take place December 8-13.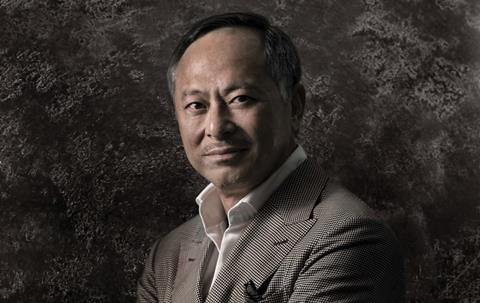 Both filmmakers have a long association with Macau – Hui, director of A Simple Life and The Golden Era, spent part of her childhood living in the city, while To has filmed more than 10 movies there, including Exiled, Isabella and Vengeance.
As previously announced, Marco Mueller has been appointed director of the festival, which is hosted by the Macau government and Macau Film & Television Productions and Culture Association.
"The festival aims to become a new hub in Greater China that can build industry bridges between the region and the rest of the world," said Mueller.
The new event will feature a competition section, gala screenings, focus on Asian genre cinema, "best of the fests" Panorama and a retrospective in which 10 East Asian genre directors will choose their favourite non-East Asian and non-US genre films. It will also have an industry platform, including a projects workshop.