EXCLUSIVE: Korea's M-Line Distribution has picked up three films for international sales.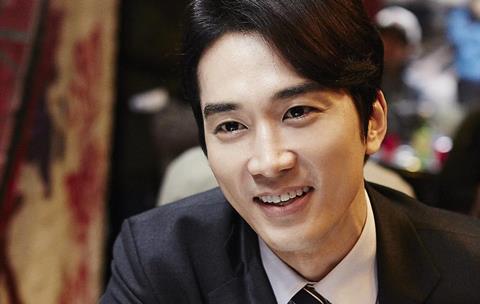 The pick-ups are led by family drama Wonderful Nightmare, starring Uhm Jeong-hwa (Dancing Queen) and Song Seung-heon (Obssessed).
Directed by Kang Hyo-jin (Dirty Blood, Twilight Gangsters), the film follows a fast-tracked lawyer who is killed in an automobile accident. She wakes in heaven to find that her death was a clerical error and it was actually an old woman with the same name who was meant to die.
To hide the mistake, she is asked to live as another woman - a housewife who was also killed by mistake – for just one month. Married to a very ordinary civil servant with a difficult teenage daughter and a precocious six-year-old, she finds herself changing in unexpected ways.
The film, in post-production, is set for a May release in Korea.
M-Line also has comic action feature Untouchable Lawmen, starring Yim Chang-jung and Choi Daniel.
Directed by Shin Dong-yeop (Days Of Wrath), the film about detectives investigating a criminal cult leader is currently in production.
The company also has medical horror film The Black Hand starring Han Go-eun and Kim Sung-su (R2B: return to base).
Directed by Park Jae-sik, the film is completed and set for release in Korea April 16.