Singapore-based mm2 Entertainment has three new titles by up-and-coming directors on its slate, as part of its initiative to nurture new talents.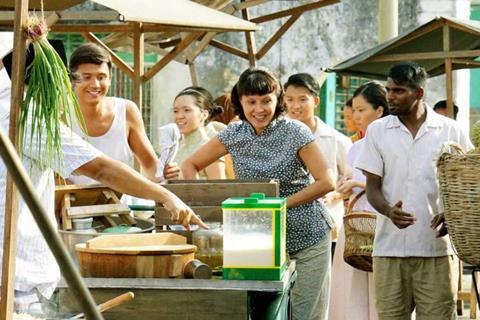 Take 2, a co-production with Jack Neo's J Team Productions, is about a bittersweet drama about ex-offenders.
It will be directed by writer-turned-director Ivan Ho, whose writing credits include Ah Boys To Men 3: Frogmen and Long Long Time Ago, both of which directed by Neo.
Ibu is a horror based on the folklore of the Pontianak, the most iconic female vampire in South East Asia.
M Rihan Halim will direct the new film, which will be made simultaneously in both Malay- and Mandarin-language to cater to different markets.
Ghost Net is a Hong Kong-set omnibus horror story by Wong Kwok Fai, Patrick Yau and Wong Kwok Keung.
mm2 Entertainment is a subsidiary of mm2 Asia, a publicly listed company in Singapore.
Long Long Time Ago [pictured], the latest co-production between mm2 Entertainment and J Team released during Chinese New Year, has grossed more than $4m in Singapore.