EXCLUSIVE: Taiwan-based sales and production company Double Edge Entertainment has sold The Kids to Japan's Digital Works Entertainment.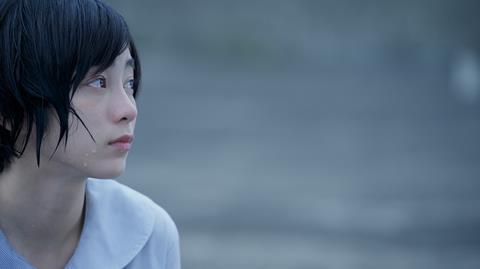 The film, which won a NETPAC award at the Hawaii festival last year, is about a teenager who drops out of school when his girlfriend becomes pregnant.
Produced by Will You Still Love Me Tomorrow director Arvin Chen, it is the directorial debut of Sunny Yu and stars rising actors Wu Chien-Ho and Wen Chen-Ling.
Formerly known as Digital Zero Inc, Digital Works Entertainment is a Japanese company specialising in computer graphics and post production.