Young entrepreneurs Phillip Sull and Alex Stephenson have launched what they claim to be the world's first film discovery site powered by humans.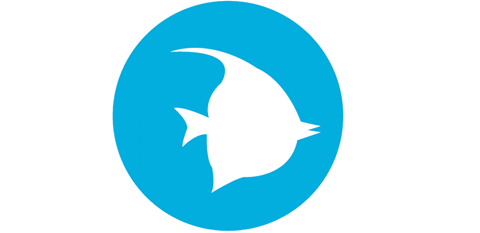 FilmFish uses the expertise of film buffs, not algorithms, to match users with appropriate titles from a roster of more than 15,000 recommendations.
Mexican producer and Dark Factory Productions co-founder Daniel Posada is one of the people behind the service.
Joining Posada are actor Topher Grace, critic Joyce Kulhawik, entrepreneur Simon Borrero, and MIT professors Donald Sull and David Hartzband.

FilmFish offers numerous collections of titles grouped into headings like 'The Golden Age Of Female Comedy', 'Smart Indie Sci-Fi', 'Modern British Crime Movies' and 'Best Comedy Movies 2014'.
Users can also search by title, when they will be presented with lists of recommendations. Next to each listing are links to streaming and VOD sites carrying the films.
The curators replacing the algorithms titles are: film writer Adrienne McIlvaine, Boston critic Tom Meek, film write and former Hollywood correspondent Jenny Peters and film journalist Dana Barbuto.