The sequel will receive a theatrical release in December.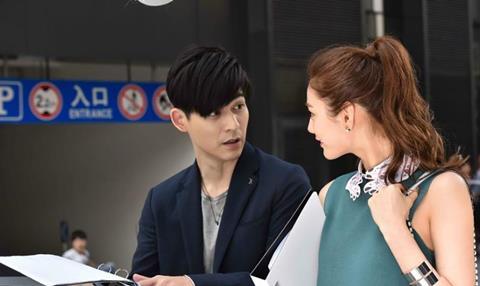 Asia's pay TV group Fox International Channels (FIC) has partnered with China-based film and TV production and distribution outfit New Classics Media (NCM) on upcoming title Go Lala Go 2.
The project, which has been developed at NCM, is scheduled for release in China and the wider Asia-Pacific region in December.
Go Lala Go 2, a sequel to Xu Jingle's 2010 Go Lala Go, is a romantic drama based on a Chinese novel that follows a career-focused woman who must choose between her boyfriend who she has been dating for several years and a new romantic flame.
Ariel Lin, Vic Zhou and Chen Bolin have been announced in the cast.
The film will be release on December 4 in China, Singapore, North America, Australia and New Zealand, with Hong Kong and Macau following on December 10, and Taiwan on December 11.
After its theatrical run, the film will be available exclusively on FIC's Chinese movies channel Star Chinese Movies, VOD and online catch-up service SCM Play in Asia Pacific and North America.
NCM has had a bumper year, producing Pancake Man (Jian Bing Man) and handling theatrical distribution in China on Goodbye Mr. Loser and Monk Comes Down The Mountain; together, the films have made over $400m at the domestic box office.
Cao Huayi, chairman of NCM, said: "We are very honored to collaborate with FOX International Channels, which allows us more opportunities for the film to be released simultaneously overseas.
"Through this collaboration, we will gain access to markets worldwide through FIC's global presence as well as the opportunity to leverage the network's extensive international broadcasting, packaging and marketing experience, allowing the film to reach more audiences in more markets."
Joon Lee, evp of North Asia and head of original production Mainland China at FOX International Channels, added: "This collaboration is definitely a good foundation for both parties to engage a step further in the Chinese movie business."