Lionsgate has unleashed the first trailer from its fantasy epic starring Gerard Butler, Nikolaj Coster-Waldau and Brenton Thwaites.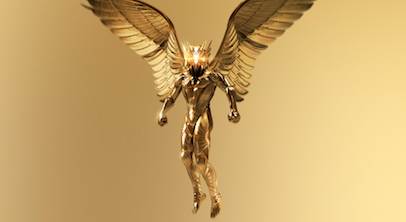 The action looks suitably grand and Butler growls very deeply as Set, the god of darkness hell-bent (geddit?) on destroying mankind.
Thwaites is the clever young thief who sets out to rescue his loved one and teams up with the vengeful - and eyeless - Horus to save humanity.
Alex Proyas directs Gods Of Egypt, which is scheduled to open in the US via Lionsgate on February 26, 2016. Basil Iwanyk produces alongside Proyas.
Lionsgate International handles sales outside the US.