The British star of recent Toronto hit Eye In The Sky will receive the 2015 IFF Career Achievement Award on opening night on October 28 in Beverly Hills.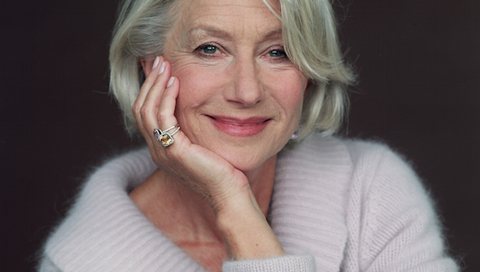 Mirren's credits include Woman In Gold, the upcoming Trumbo, an Oscar-winning performance in The Queen, TV smash Prime Suspect, Cal, Excalibur and The Cook, The Thief, His Wife & Her Lover.
The festival runs from October 28-November 19.