IFC Films has picked up US rights to Last Stop 174, which premiered here a year ago and was Brazil's foreign-language Oscar contender.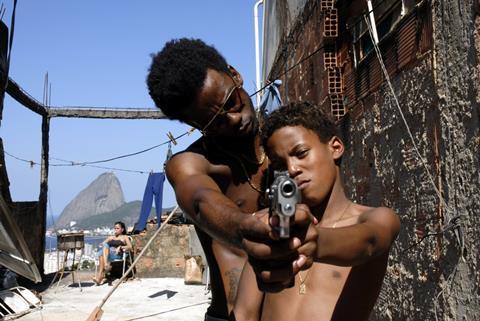 The distributor plans a September release through its Festival Direct platform for Bruno Barreto's tale, based on true events surrounding a bus hijacking in Rio.
The event captivated the media and the general population of Brazil and highlighted the plight of the homeless children living in poverty in the city's poorest areas. The film stars newcomer Michel Gomez, Marcello Melo Jr, and Gabrielle Luiz.
Braulio Mantovani, who earned a best adapted screenplay Academy Award nomination for City Of God, wrote the screenplay.
IFC negotiated the sale with Myriad Pictures, whose president and CEO Kirk D'Amico said, "[IFC's] Festival Direct video-on-demand programme represents a very real indication of how the future is going to work for independent films, where a much larger audience will be able to see and experience films that have enjoyed critical success on the international circuit."