Joanne Lee and JR Smith have been promoted to director of acquisitions positions at IM Global and Weihan Zhang has been promoted to senior manager, sales and acquisitions Asia.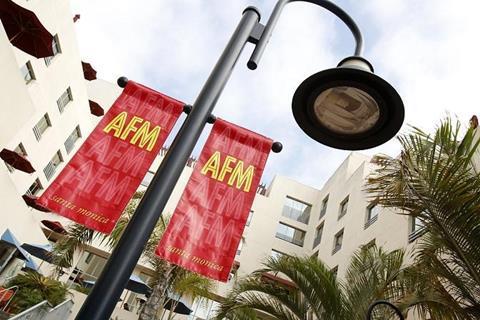 Lee and Smith are based at the company's Los Angeles office working with president of production Matt Jackson Jackson and svp of production Glendon Palmer.
Zhang is headquartered at the company's Beijing office.
Jackson and president of international sales and distribution Michael Rothstein made the announcements on Friday.