Dish TV, the direct-to-home (DTH) satellite service of India's Zee Entertainment Enterprises, has launched a satellite VOD service, DishFlix, which offers US and Indian movies for a monthly fee.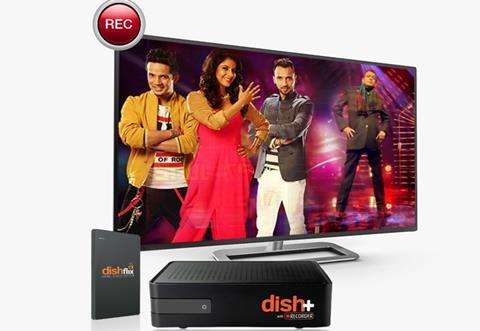 Subscribers will have to buy a set-top decoder for around $90 and pay a monthly subscription fee of $1.50.
At launch, the service will offer 50 Hollywood and Bollywood movies with plans to add 15 new titles a month. However, older titles will be removed so that the total number of films on the service will remain the same.
Content is delivered to the set-top box via satellite rather than the internet, which could be an advantage in India where broadband penetration is relatively low, particularly outside of the major cities. In addition, India's broadband speeds are slower than in the West and some East Asian markets.
Dish TV managing director Jawahar Goel told local press that the service would help curb piracy as it would offer a much faster and smoother option than downloading films illegally from the internet.
India's VOD sector is starting to get crowded. HOOQ, backed by Warner Bros, Sony and Singapore's Singtel, recently launched in India and Netflix and Amazon are both expected to launch soon.
The number of homegrown VOD services is also starting to grow. ErosNow, owned by Indian studio Eros International, recently announced an aggressive marketing and content production plan. Other local services include Reliance Entertainment's Big Flix, Box TV, Hotstar, Spuul and Ogle.