CHINA BOX OFFICE: Interstellar held onto the top spot for a third week at the China box office, although Pang Ho-cheung's romantic comedy Women Who Flirt had a respectable opening.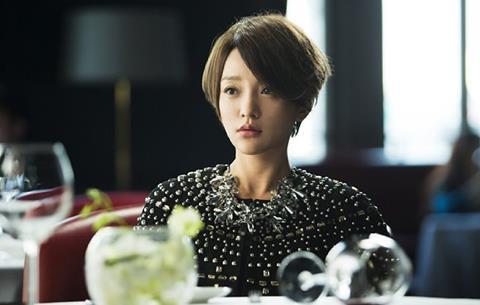 Interstellar grossed a further $23.25m in the week November 24-30, according to EntGroup figures.
Women Who Flirt took $13.05m in its opening three days. Produced by Huayi Brothers, Women Who Flirt stars Zhou Xun and Huang Xiaoming in the story of a girl who takes flirting lessons to transform a relationship with an old friend into a romance.
Interstellar has now taken $108.69m in China after 19 days on release.
Edko Films' Rise Of The Legend, starring Eddie Peng, also held up strongly in its second week, taking $12.21m for third place in the chart and a cumulative total of $25.69m.
Penguins Of Madagascar took fourth position with a weekly take of $8.22m for a cume of $32.58m.
Brad Pitt vehicle Fury came in fifth with $7.73m for a cume of $15.04m, followed by two new releases: Zhang Yibai's Fleet Of Time, starring Eddie Peng and Ni Ni, which grossed $3.35m on previews (the film opens on Dec 5); and Gabe Ibanez's sci-fi thriller Automata, starring Antonio Banderas, which took $2.58m over three days.
Rounding out the chart, Johnnie To's Don't Go Breaking My Heart 2 grossed $1.54m for a cume of $31.63m; The Galaxy On The Earth took $1.43m for a cume of $2.55m; and new release Bad Sister, a Chinese-language film directed by Korea's Kim Tae-gyun, grossed $1.05m in its first three days.