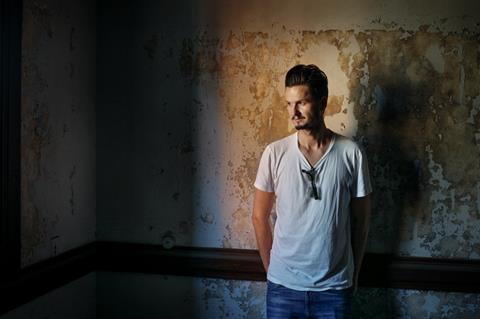 Jeppe Ronde's next film Acts Of Love has won the best project award in the Nordic Co-Production Market at Haugesund's New Nordic Films.
Inspired by his own family history, Ronde will tell the story of a young woman living in a religious community whose life is interrupted when her brother visits, forcing them to confront their childhood trauma. Ronde co-writes the script with Christopher Grøndahl.
The industry audience – 300 people both onsite and online – voted on the winner.
Julie Walenciak and Maria Møller Christoffersen will produce Acts Of Love for Paloma Pictures. They are aiming for an autumn 2022 shoot at a convent on the west coast of Denmark. The film already has backing from Danish Film Institute and West Danish Film Fund.
Ronde's first fiction feature, the Wales-set teenage suicide drama Bridgend, screened in Rotterdam and won three awards at Tribeca.
Other hot projects in the Co-Production Market include Mads Hedegaard's Stone Age thriller Stranger, led by Denmark's MOTOR with Poland's Opus Film also on board; Finnish director Selma Vilhunen's polyamory drama Four Little Adults, led by Tuffi Films with Hobab and Manny Films; and Swedish director Niclas Gillis' mythology-inspired thriller The Nix, to star Liv Ullmann and Ane Dahl Torp.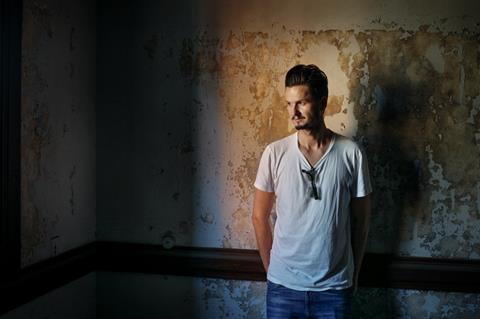 Among the works in progress presentations, highlights included Christian Bengtson's debut feature Chrysanthemum, about the illegal fireworks trade; Tuva Novotny's third feature Diorama, about the struggle with monogamous relationships; Lovisa Siren's female-centric road-trip story Sagres, sold by Totem; and Aku Louhimies' action thriller Omerta 6/12, starring Jasper Pääkkönen and sold by REinvent.
Haugesund did not hand out its usual Eurimages Work In Progress award this year.
Another industry winner at Haugesund was the Next Nordic Generation Award, a jury-awarded prize recognising the best graduation film from the Nordic film schools. The award of 10,000 NOK went to Mad From The Sun directed by Anna Äärelä, which the jury said was "a beautifully worn, euphoric and gripping film about love".
An honourable mention went to the graduation class of the animation programme from the Danish National Film School.
As the 49th edition of the festival closed, the winners on the festival side were:
The Andreas Award (ecumenical prize): The Man Who Sold His Skin by Kaouther Ben Hania;
The Critics' Award: Swan Song by Todd Stephens;
The Audience Award: Young And Afraid (Nattebarn) by Petter Aaberg and Sverre Kvamme; and
The Ray of Sunshine Award (for a film that excites and spreads joy): CODA by Sian Heder.