Faye Dunaway's sexy shot from 1970 leads the official poster for Cannes 2011.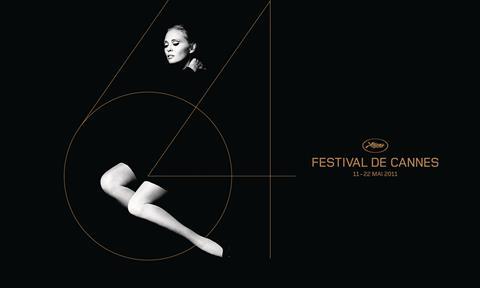 This year's Cannes poster has been unveiled. It's pretty striking, especially if you are a leg man (or woman).
H5 (the company behind the Oscar winning short Logorama) did the design — using a photo of Faye Dunaway that was taken in 1970 by New York filmmaker Jerry Schatzberg (who won the Palme d'or in 1973 for Scarecrow).
His first film, 1970's Puzzle of a Downfall Child, starred Dunaway as a once-famous model on a downward spiral in New York. It has now been restored by Universal and will screen in Cannes with Dunaway and Schatzberg both present. Carlotta will re-release in France this autumn. See a clip here.
Of this year's poster, the fest says: "Model of sophistication and timeless elegance, it is an embodiment of the cinematic dream that the Festival de Cannes seeks to maintain."
I like it, but it doesn't quite top my two fave posters of recent Cannes…with classic images from L'Avventura and In The Mood for Love.

Based in the UK.