Experienced location manager worked on World War Z, Pirates Of The Caribbean, Harry Potter and Match Point.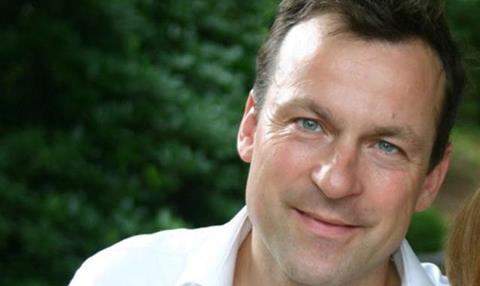 UK-based location manager Michael Harm has died unexpectedly in London aged 51.
Harm, who was born in the Netherlands and moved to the UK in the early 1990s, started his career on BBC mini-series You, Me and It before working on features such as Restoration, Bent and My Son The Fanatic.
Harm served as unit manager on UK hits including Elizabeth, Notting Hill, Dirty Pretty Things and Harry Potter And The Goblet Of Fire, before taking on location manager duties for Woody Allen duo Match Point and Scoop.
In 2009 he served as location manager on Jane Campion's Cannes competition entry Bright Star and Rob Marshall's musical-romance Nine.
In 2011, Harm renewed scouting for the Harry Potter franchise on Deathly Hallows: Part 1 and in the following year took on Disney juggernaut Pirates Of The Caribbean: On Stranger Tides.
In recent years he worked on zombie hit World War Z, Ralph Fiennes' drama The Invisible Woman, comedy Night At The Museum 3 and action-drama The Gunman.
Location manager Sue Quinn, a regular collaborator and friend of Harm, told Screen: "He was the most delightful, handsome, decent, creative person. We always had a laugh - he had a wicked sense of humour. He was always 100% committed and conscientious and he was a brilliant organiser. He always wanted to please."
The UK's Production Guild added: "Michael was instrumental in ensuring the smooth transition of location managers from the Guild of Location Managers to The Production Guild in 2013. He continued to be an active member of the Production Guild, keen to ensure that best practice and training opportunities were developed for new people entering the locations department. He will be much missed by his friends and colleagues across production."
In a letter Harm sent to Quinn before he passed away, he urged his colleague to explore the potential for greater pastoral care on film sets. He wrote: "Just an afterthought: being a location manager is very lonely. It is one of the loneliest jobs on a film. There is no HR, there is no structure such as in an art department."
Michael Harm's funeral is due to take place on Sunday at 12pm at Golders Green Crematorium.