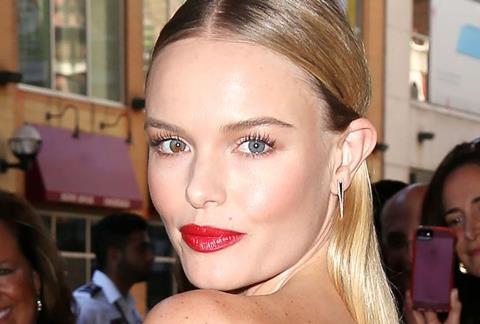 Netflix is expanding its slate of sci-fi projects with three new series, including one with Kate Bosworth starring and Neil LaBute as writer, director and showrunner.
Bosworth will star in and serve as a producer on The I-Land, about a group of people who mysteriously wake up on an island and face psychological and physical challenges trying to get back home.
Netflix has ordered seven episodes of the show, scripted by Mr .Robot writer Lucy Teitler, from Nomadic Pictures Entertainment. Playwright and film writer-director LaBute (previously an executive producer on cable series Van Helsing and director of episodes of Billions and Hell On Wheels) will serve as showrunner, director and writer.
Natalie Martinez and Alex Pettyfer co-star for director Jonathan Scarfe and executive producers Chad Oakes and Mike Frislev.
October Faction will be based on an IDW comic book series, with High Park Entertainment producing and IDW Entertainment as worldwide distributor (excluding Canada).
Created by Damian Kindler, who will also executive produce and serve as showrunner, the 10-episode series follows a pair of globetrotting monster hunters – and parents to teenage children – who relocate to their hometown in upstate New York.
Executive producers are James Thorpe, Steve Niles, Thomas Walden and Eric Birnberg.
Based on a series of Manga novels, Warrior Nun will centre on a 19 year-old woman who becomes part of an ancient order fighting demons on Earth. Simon Barry, creator of Syfy series Ghost Wars and Netflix's Continuum, is writer, executive producer and showrunner of the 10-episode series.
Stephen Hegyes will be the non-writing executive producer.
Other series recently added to Netflix's sci-fi line-up include The Order, Wu Assassins, Locke & Key, V Wars and Another Life.