The California festival hosted on Friday its evening celebration of British cinema and culture.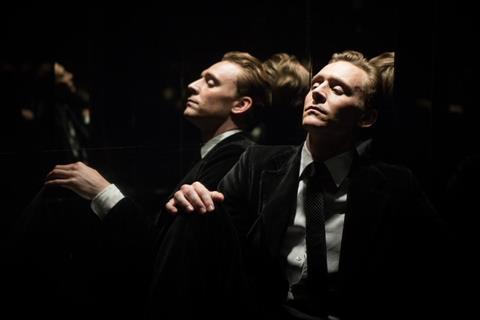 The UK Spotlight featured screenings of Terence Davies' Sunset Song, Matt Brown's The Man Who Knew Infinity, and Ben Wheatley's High-Rise (pictured), followed by a reception.
"The Festival continues a proud tradition of presenting the very best in British cinema," said Newport Beach Film Festival CEO Gregg Schwenk. "We are honoured to host the regional premiere of Sunset Song. Terence Davies has crafted a stunning, visual masterpiece.
"Dev Patel delivers an outstanding and emotionally perfect performance in The Man Who Knew Infinity.

"High-Rise is sure be one of the most talked-about film sat the festival. Director Ben Wheatley takes us on a phantasmagorical journey through the inner workings of a highly stylised dystopian world."
The Newport Beach Film Festival UK Spotlight is supported by Cadillac, Visit Newport Beach, HMV – UK, Bulgari Hotel London, British American Business Council – Orange County, BritWeek and Screen International.
The festival also screened a UK Shorts programme spotlighting five films. Newport Beach runs from April 21-28.