Bankside Films handles international sales.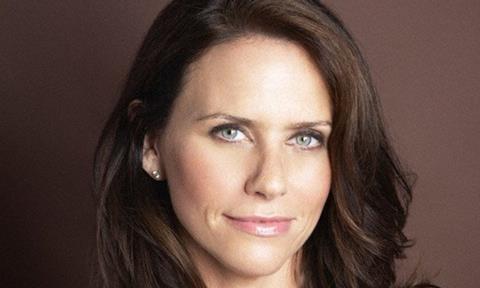 Amy Landecker will join Jim Parsons and Claire Danes in the drama A Kid Like Jake from That's Wonderful Productions.
CAA arranged financing for the film and represents US rights, while Bankside Films handles international sales.
Daniel Pearle adapted his Lincoln Center play, A Kid Like Jake andSilas Howard directs. Production has begun in New York.
On the eve of the admissions cycle for New York City kindergartens, Alex and Greg Wheeler have high hopes for their son Jake, a precocious four-year-old who happens to prefer Cinderella to GI Joe.
As Alex and Greg navigate their roles as parents, a rift grows between them and forces them to confront their concerns about what's best for Jake and each other. Octavia Spencer, Priyanka Chopra and Ann Dowd also star.
Landecker will portray Sandra, a patient in Greg's therapy practice. Landecker can currently be seen on the big screen in Beatriz At Dinner and the Amazon series Transparent.
Parsons, Todd Spiewak and Eric Norsoph are producing for That's Wonderful Productions, alongside Paul Bernon for Burn Later and Rachel Song for XS Media.
Meanwhile, Sam Slater, David Bernon and Jackie Bernon will serve as executive producers for Burn Later alongside Jenette Kahn and Adam Richman for Double Nickel Entertainment, Hilary Davis, Stephen Kelliher and Patrick Howson for Bankside Films, and Phil Hunt and Compton Ross for Head Gear Films.