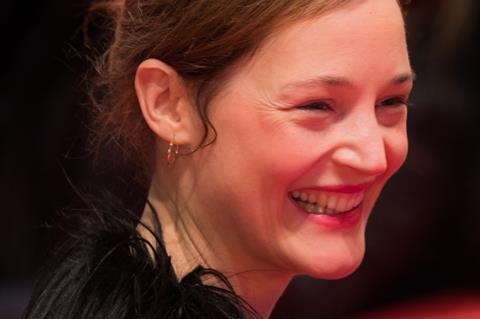 Beta Cinema has picked up international sales on Oscar-winning Stefan Ruzowitzky's next feature Hinterland to star Vicky Krieps (Phantom Thread) and Murathan Muslu.
Principal photography is set to take place in autumn on the period crime thriller co-written by Ruzowitzky with Robert Buchschwenter and Hanno Pinter. The story takes place in Vienna at the beginning of the 1920s as a former detective returns home after seven years in a Russian PoW camp and joins forces with a forensic specialist on a murder investigation.
Square One Entertainment has picked up German rights to the €6.3m co-production from Vienna-based FreibeuterFilm, Amour Fou Luxembourg, and Germany's Lieblingsfilm. The project has received financial backing from the Austrian Film Institute, Vienna Film Fund, the Austrian FISA incentive programme, Film Fund Luxembourg, and the German Federal Film Fund DFFF.
Beta Cinema, which handled international sales on Ruzowitzky's 2007 Berlinale selection and Oscar-winning The Counterfeiters, also has on its slate the filmmaker's Hermann Hesse Narcissus And Goldmund, currently in post-production. Jannis Niewöhner, one of the European Shooting Stars at the Berlinale in 2015, stars alongside Romanian-born Sabin Tambrea.
A sneak preview of two episodes from the eight-part apocalyptic drama series 8 Days, co-directed by Ruzowitzky and Swiss-born Michael Krummenacher, will screen at the Berlinale Series strand on Wednesday (13) before airing on Sky in Germany and Austria from March 1.