New slate will focus on content developed specifically for social media.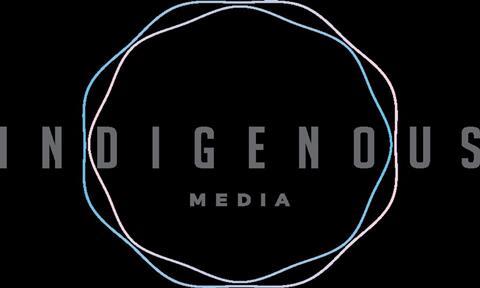 Gunpowder & Sky and Indigenous Media have entered into an agreement to co-develop, co-produce and co-distribute four social-first films.
The two companies will join forces on creative, production, distribution and marketing capabilities for the slate. The deal will focus on the thriller genre, although other genres will be explored, according to the companies.
Gunpowder & Sky Distribution will handle marketing and distribution for all films released under the deal.
Ben Fast, executive vice-president of development, and Kip Pastor, executive vice-president of production, will produce for Indigenous.
Indigenous Media produced Sickhouse, the first-ever scripted Snapchat feature film.
Van Toffler, Gunpowder & Sky CEO, said: "With over 110 million real-time views, the Snapchat release of Sickhouse is a testament to Jon Avnet, Rodrigo Garcia and Jake Avnet's ability to successfully experiment with storytelling and the way content is distributed."
Gunpowder & Sky President Floris Bauer added: "We're always looking for ways to take risks with new formats and new models for how to release and market content - whether it's via social media, theaters, and/or through TVOD/SVOD services, so we are very excited to be partnering with Indigenous."
Jake Avnet, COO of Indigenous Media, said: "We are thrilled to work with Gunpowder & Sky because it allows us to take the innovative social-first film concept we developed with Sickhouse and introduce it to an even larger audience. Millennials are clamouring for new types of native, digital content, and we can't wait to deliver it."
CAA brokered the deal.