The film had its world premiere in the Panorama Special section in Berlin.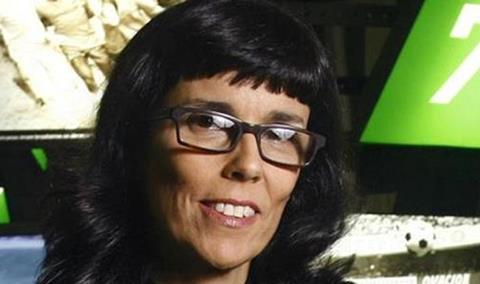 Music Box Films has acquired US rights to Vazante, Daniela Thomas' first solo-directed feature.
Vazante, set in Brazil in 1821, centres on a slave trader who finds out that his wife died in labour. While forced to live on the farmhouse with numerous African slaves, the trader marries his wife's niece. A restless soul, he returns to his trading expeditions, leaving his young wife behind alone with the slaves.
Brazilian filmmaker Thomas previously co-directed the Cannes selection Linha De Passe, Midnight, and Foreign Land alongside Walter Salles.
Sara Silveira of Dezenove Som e Imagem and Cisma Produções' Beto Amaral produced in association with Ukbar Filmes in Portugal.
"We are pleased to be working with Daniela Thomas to bring her eloquent depiction of the often untold history of early 19th century Brazilian mining life to American audiences," Music Box president William Schopf said.
Films Boutique CEO Jean-Christophe Simon said: "We are extremely happy to be working with Music Box on the distribution of Vazante in the USA. Music Box is a company with a strong vision which is the perfect fit for the film."
Schopf and Simon negotiated the deal.