The former Endgame executive Greg Schenz has joined the sales and finance company and will spearhead financing and packaging of film and television projects.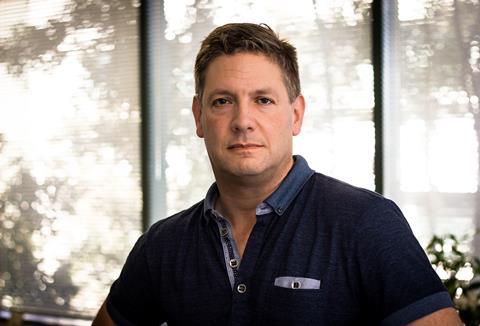 13 Films president Tannaz Anisi made the announcement on Wednesday and said Schenz has joined the company with immediate effect.
With the new hire in place, the company will seek to board productions at an earlier stage.
"We are ecstatic to have Greg formally join our team as we expand our operations to get involved with film and TV projects at early stages," said Anisi. "His background and understanding of complex financial, legal and business matters is essential to navigating this competitive world and we are delighted to have his insight and expertise."
"I am excited to be part of a vibrant company as they expand their activities in the production of film and television," said Schenz. "Being involved from the ground up gives us the edge to create content we know can work in the marketplace and continue our success."
Schenz spent ten years as head of business and legal affairs at Endgame Entertainment, where he worked on such films as An Education, Looper, Freeheld and The Discovery.
He began his entertainment career at International Film Guarantors before joining Loeb & Loeb as an associate. Schenz segued into business affairs positions at Intermedia and Beacon Pictures before joining Endgame.