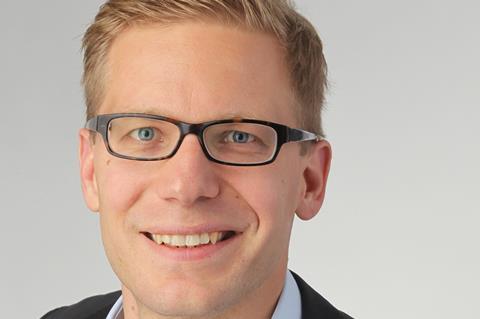 20th Century Fox has apopointed Benjamin Bach as managing director for Germany and Austria.
The move is an expansion of Bach's role as managing director of 20th Century Fox Austria. He will continue to report to London-based Paul Higginson, executive vice president, EMEA.
Bach, who takes over the role from Vincent de la Tour, was appointed MD of Fox Austria in 2012. Prior to that he was sales director, TV distribution for Universal Pictures in London, and previously vice president - international sales, theatrical, home video and TV at Indian Bollywood studio EROS International.
With over 15 years' experience in the entertainment industry, Bach has worked in theatrical, home entertainment, SVOD and licensing sectors. He began his film career as a marketing and sales assistant with 20th Century Fox EMEA in London in 2003.