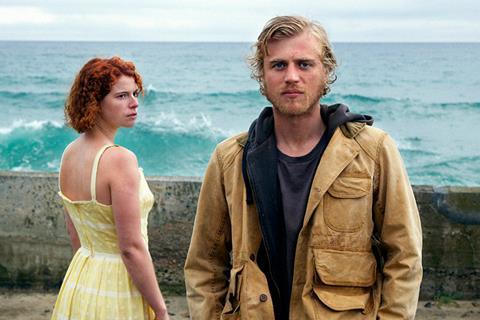 30WEST has partnered with Roadside Attractions on the US release of Beast, the psychological thriller it acquired in Toronto.
Michael Pearce's Beast stars Jessie Buckley, Johnny Flynn and Geraldine James and will open in spring following its appearance in Spotlight at Sundance in January.
The psychological thriller centres on a small island community where a troubled young woman falls for an outsider who empowers her to escape from her oppressive family.
When he comes under suspicion for a series of brutal murders, she defends him at all costs and learns what she is capable of.
Beast is a Film4 and BFI presentation of an Agile Films and Stray Bear Films Production. Stray Bear Films' Ivana MacKinnon and Lauren Dark produced with Kristian Brodie for Agile Films.
Film4's Sam Lavender, BFI's Natascha Wharton, Agile Films' Myles Payne and David Staniland, and David Kosse all serve as executive producers on the feature. Beast was developed and funded by Film4 and the BFI with National Lottery funding.
Protagonist Pictures handles international sales.